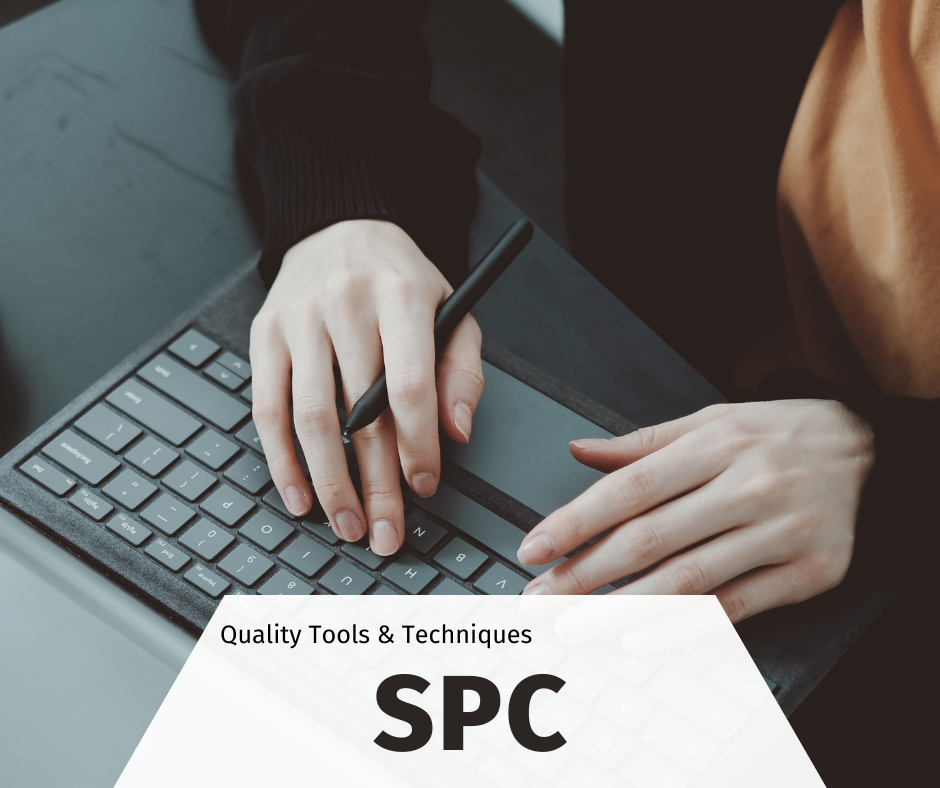 Introduction
This interactive course will enable the participants to:
Understand the principle and concept of SPC, and correctly apply this methodology for use in their own working environment.
Apply a structural approach to any improvements and problem solving processes and formalises the mental discipline during these processes.
Outlines the SPC philosophy, implementation strategies, tools and techniques and describes the provisions for implementing an SPC system in the manufacturing industry.
Duration
2 days | 9am – 5pm | 14 hours
Who Should Attend
Anyone involved in maintenance, marketing, design, and process control and improvement activities and also particularly for individual that is responsible for planning, developing or managing a quality system to satisfy the ISO 9001 or IATF 16949 quality system requirements.
Course Fees
Member: S$444.05
Non-Member: S$465.45
Registration Fee of S$17.12 apply.
SDF funding & SkillsFuture applicable
All fees stated are inclusive of 7% GST
Award of Certificate
Certificate of Completion will be issued to participants who have attended at least 75% of the course.
Course Content
Total Training Hours:

14 hours
CHAPTER 1: FUNDAMENTALS OF STATISTICAL THINKING

The role of statistics in quality improvement

Core fundamentals of statistical thinking • Binomial distribution • Poison distribution • Normal distribution

Data based decision – making • Data type (variable and attribute) • Stratification in data analysis • Population Vs Samples

CHAPTER 2: DATA TO INFORMATION

How to collect data

Check Sheet

Central tendency and dispersion

Measure of variability (Range & Sigma calculations)

Applications

CHAPTER 3: PROCESS CONTROL CHARTS

Process Variations Concepts

Control chart for variables (X bar – R Chart)

Control chart for attributes (p chart, np chart, c chart, u chart)

Cases of Variation (Common & Special)

Trends and Patters interpretation of Control Charts

Application of Control Charts

CHAPTER 4: PROCESS CAPABILITY

What is process capability analysis

Definition of CP (Capability Ration)

Definition & Interpretation of CPK

Applications of process Capability