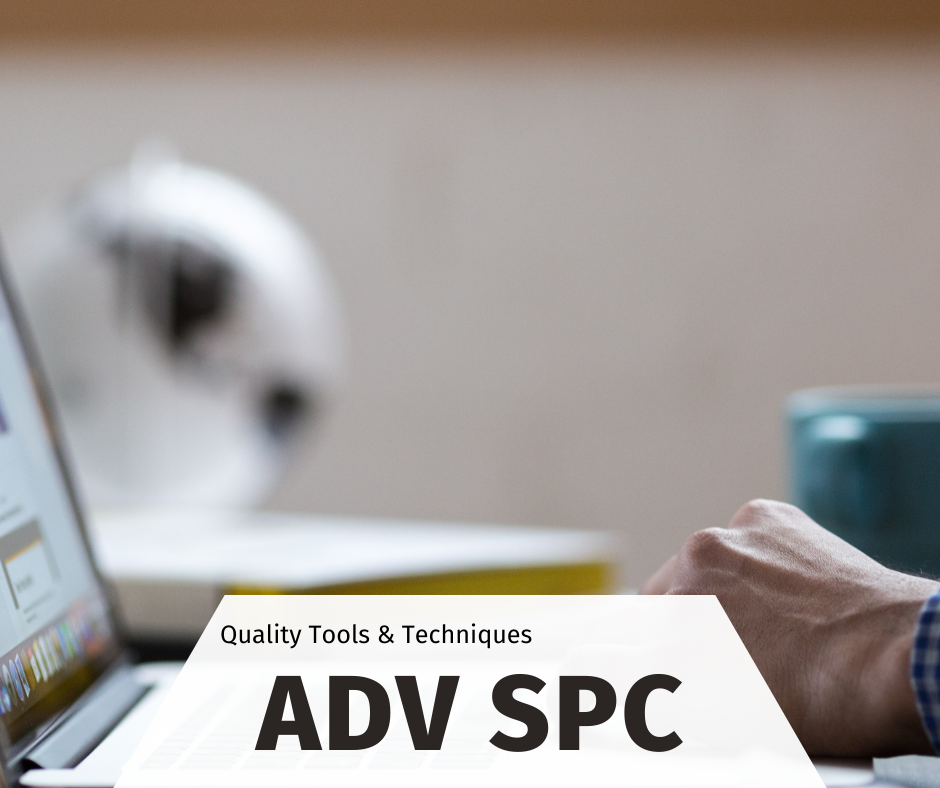 Introduction
Statistics is an extremely powerful and useful technique to achieve, sustain and improve the quality of product. Massive volumes of data have been collected at the increasing rate in the future. The ability to handle, interpret and use data is therefore critical to the success in business in terms of decision making.
Normal Statistical Process Control can handle some of these data but not all the data. To achieve more efficient result of analysis, additional techniques for more advanced level shall be needed to make the decision making more meaningful. This course will help you to go beyond the level you have so as to get the result more efficiently. On top of this, it shows you superiority in analysing and interpreting the data than other people.
Objectives
This course will enable the participants to:
Analyse the data more effectively.
Interpret data in more thoroughly than other.
Extract valid and useful information for effective decision making.
Incorporate the philosophy of Total Quality Management through "Do it right the first time and every time".
Duration
2 days | 9am – 5pm | 14 hours
Who Should Attend
This course is suitable for technical professionals such as managers, engineers, engineering assistants and those who are involved in design, development, production, manufacturing, quality, and maintenance of the product.
Entry Requirement
Participants should have basic knowledge of statistics.
Course Fees
Member: S$560.46
Non-Member: S$602.64
Registration Fee of S$17.28 apply.
SDF funding & SkillsFuture applicable
All fees stated are inclusive of 8% GST
Award of Certificate
Certificate of Completion will be issued to participants who have attended at least 75% of the course.
Course Content
Total Training Hours:

14 hours
INTRODUCTION

Description Statistics

Normal Distribution

Test of Normality

HYPOTHESIS TESTING

Step of Hypothesis Testing

Test of Means

Confidence Interval

Test of Variance

Test of Proportion

OTHER TYPES OF HYPOTHESIS TESTING

Chi-squared Test

Goodness-of-fit Test

REGRESSION ANALYSIS

Linear regression

Least Square Estimate

Study of Correlation

Multiple Regression

Testing of Independent Variables

Sum of squares (SS) and F-statistics

ANALYSIS OF VARIANCE (ANOVA)

Variance of Sample Means

Sample F Statistics

Performing ANOVA

Exercise