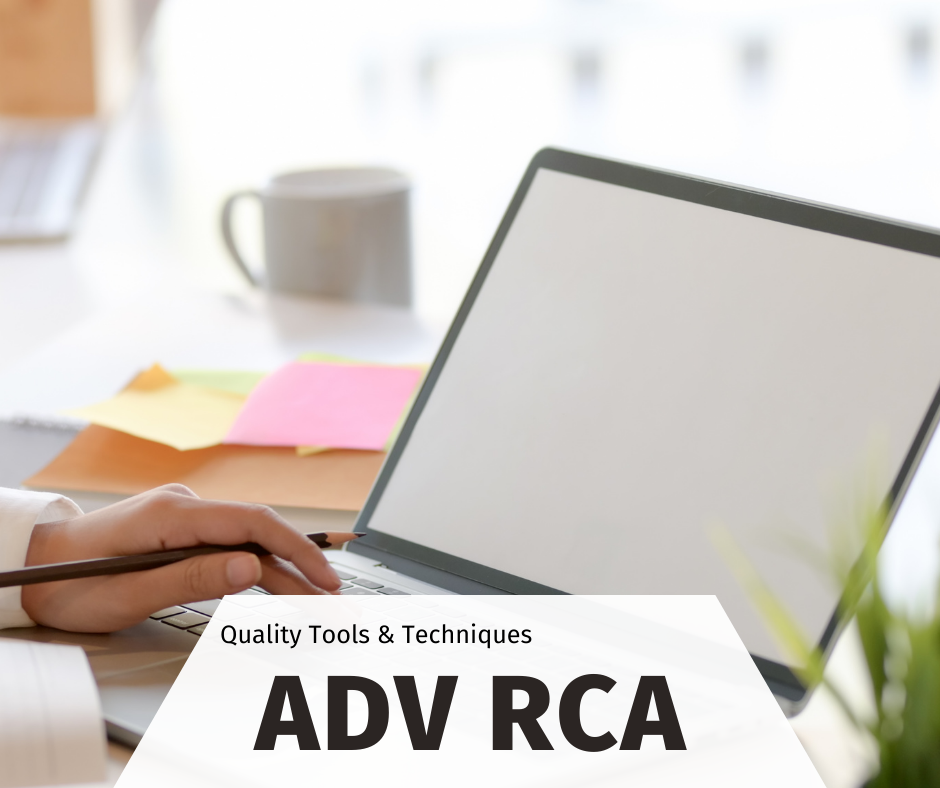 Introduction
This Advance Root Cause Analysis course deploy analysis of variance and experimental design designed to equip the participants with the knowledge and skills necessary to facilitate effective problem analysis. This course covers the systematic problem identification that involved interactions of inputs with the use of logic, data analytic, and process analysis to understand the problem and establish the root cause(s). The pertinent process of the data analytic to derive the effectiveness of the corrective actions and its integration to the overall business of the organisation to prevent recurrence will be discussed and demonstrated with case studies.
Duration
2 days | 9am – 5pm | 14 hours
Who Should Attend
Executives, Managers and Supervisors for Development, Manufacturing and Service sectors. Quality and process engineers, technicians, corrective action coordinators or managers; supervisors, team leaders, and anyone who wants to improve their ability to solve interacting recurring problems and to drive productivity with measurable outcomes.
Pre-requisite
Participants preferably have completed the Root Cause Analysis Methodology and Implementation course.
Course Fees
Member: S$699.84
Non-Member: S$777.60
Registration Fee of S$17.28 apply.
All fees stated are inclusive of 8% GST
Award of Certificate
Certificate of Completion will be issued to participants who have attended at least 75% of the course.
Course Content
Total Training Hours:

14 hours
DAY 1

Understand the Methodology and Implementation of Advance Root Cause Analysis

Introduction

The pitfall of using One-Input-at-a-Time for root cause analysis

What are interaction factors or inputs?

Advance Root Cause Roadmap

Deploying Analysis of Variance for Root Cause Analysis • One-way analysis of variance • Two-way analysis of variance

Development of the data matrix for analysis • Breaking down total variance to variation of interest and variation due to error • Data analytic (statistics) to derive the root cause(s) and irreversible corrective actions. • Case studies

DAY 2

Deploying Factorial Experimentation for Root Cause Analysis • Experimentation with two factors • How to establish the experimental error for analysis for a two-factors experiment?

Experimentation with four or more factors • Identification of problem • Brainstorming • Multi-voting • How to use to create an experimental matrix • Establishing the experiment error for analysis • Data analytic to establish the root cause(s) result from interacting factors and main factors Irreversible corrective action • Case studies