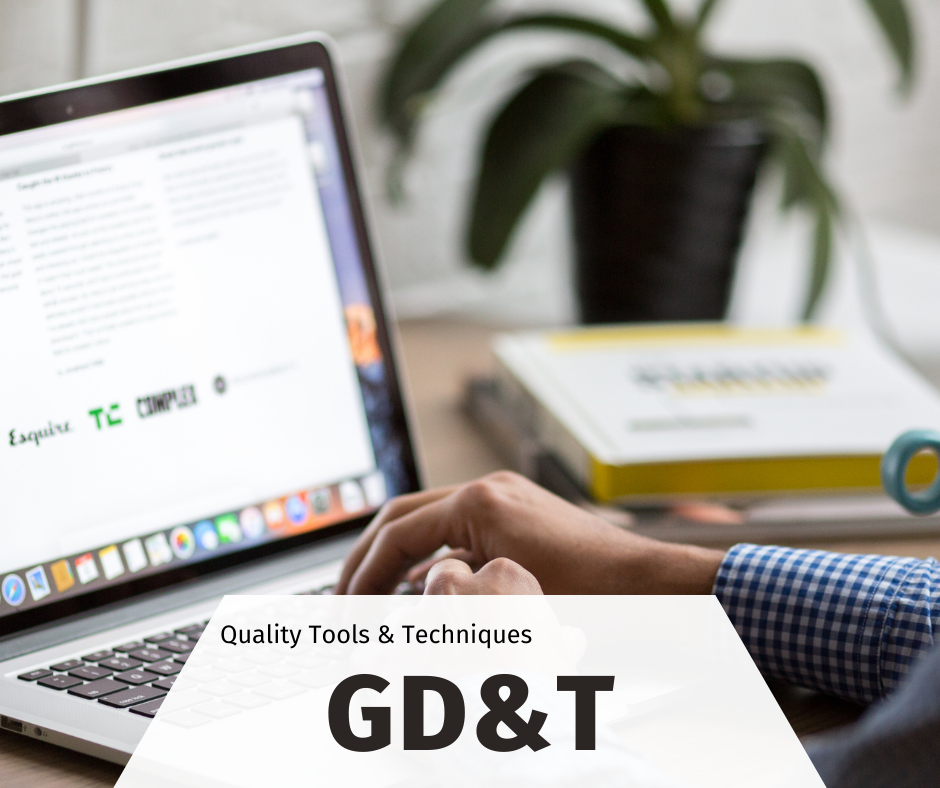 Introduction
Participants will be able to understand drawings with GD&T symbols. Case studies and hands-on exercises using specially selected drawings allow participants to use and apply the information learnt in the course. Participants may also bring company drawings for interpretation during live case studies.
Duration
3 days | 9am – 5pm | 21 hours
Who Should Attend
Technicians and Engineers in the areas of design, manufacturing and quality control who need to specify, interpret and apply geometric tolerances.
Course Fees
Member: S$1,284.00
Non-Member: S$1,439.15
Registration Fee of S$17.12 apply.
All fees stated are inclusive of 7% GST
Award of Certificate
Certificate of Completion will be issued to participants who have attended at least 75% of the course.
Course Content
Total Training Hours:

21 hours
INTRODUCTION TO GD&T

Why GD&T?

Problem with Traditional Methods

"Square" vs "Cylindrical Tolerance Zone

ESSENTIAL CONCEPTS OF GD&T

Feature, Feature of Size, Location Dimensions

Basic Rules

Virtual Conditions

Bonus Tolerances

DATUMS

Datum Reference Frame

Datum Precedence

Datum Target

Feature of Size Datum

Applications

FORM

Flatness & Applications

Straightness & Applications

Circularity & Applications

Cylindricity & Applications

Case Studies

ORIENTATION

Perpendicularity & Applications

Parallelism & Applications

Angularity & Applications

Case Studies

POSITION

True Position & Tolerance of Position

Symmetry & Applications

Symmetry & Applications

"Zero" Positioning

Calculation of Optimal Positional Tolerance

Conversion of Conventional Tolerance to True Position

Case Studies

RUNOUT AND CONCENTRICITY

Concept of Multiple Centreline

Circular Runout and Applications

Total Runout and Applications

Concentricity and Applications

Case Studies

PROFILE

True Profile

Types of Profile Tolerance

Coverage of Profile Tolerance

Profile of a Line & Applications

Profile of a Surface & Applications

Co-planarity Applications using Profile

Location Control using Profile

Orientation Control using Profile

Case Studies

EXERCISES

Final Revision

Hands-on Exercises