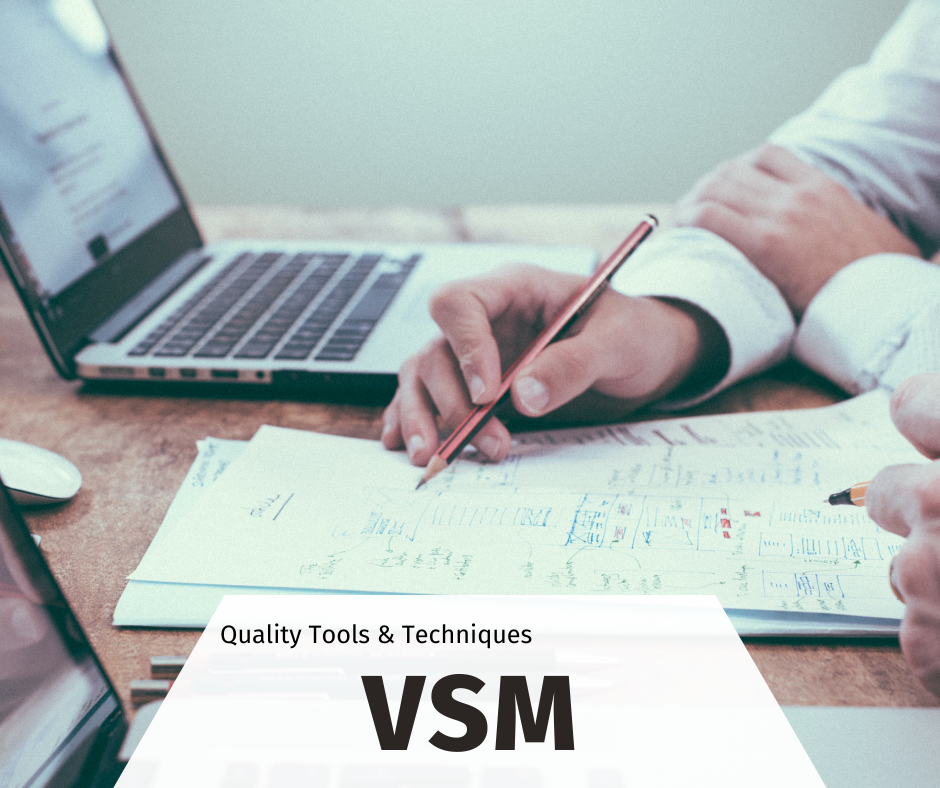 Introduction
Many organisations recognise the importance of becoming lean. But, they are doing lean without necessarily become lean. Such organisations sporadically implement improvements without linking their efforts to an overarching strategy. Value Stream Mapping enable an organisation to understand visualises current state and through the application of lean tools, realise their futuristic state with the goal of attaining a true lean enterprise.
Objectives
Participants will learn the principles and concepts of lean (Both in manufacturing and service applications), and through a given case, map out existing processes using the methodology of Value Stream Mapping and through lean improvements, propose and implement the future processes flow in the manufacturing floor, as well as in the service sectors.
Duration
2 days | 9am – 5pm | 14 hours
Who Should Attend
Managers, Engineers, Supervisors or individual that seeking for more ways to improve a process and new problem solving methodologies. Also suitable for those who are implementing lean initiatives.
Course Fees
Member: S$596.16
Non-Member: S$602.64
Registration Fee of S$17.28 apply.
All fees stated are inclusive of 8% GST
Award of Certificate
Certificate of Completion will be issued to participants who have attended at least 75% of the course.
Course Content
Total Training Hours:

14 hours
1.0 INTRODUCTION TO LEAN PRINCIPLE AND CONCEPTS

Purpose and Application

Metrics of Lean

Three Stages of Lean Application

2.0 INTRODUCTION TO VALUE STREAM MAPPING (VSM)

What is VSM and attributes of VSM

Choosing the Value Streams for Improvement

3.0 FIVE STEPS TO VSM

Mapping Current State

Identify current Lean metric for improvements

Mapping the future state

Create Kaizen Plan

Implement Kaizen Plans