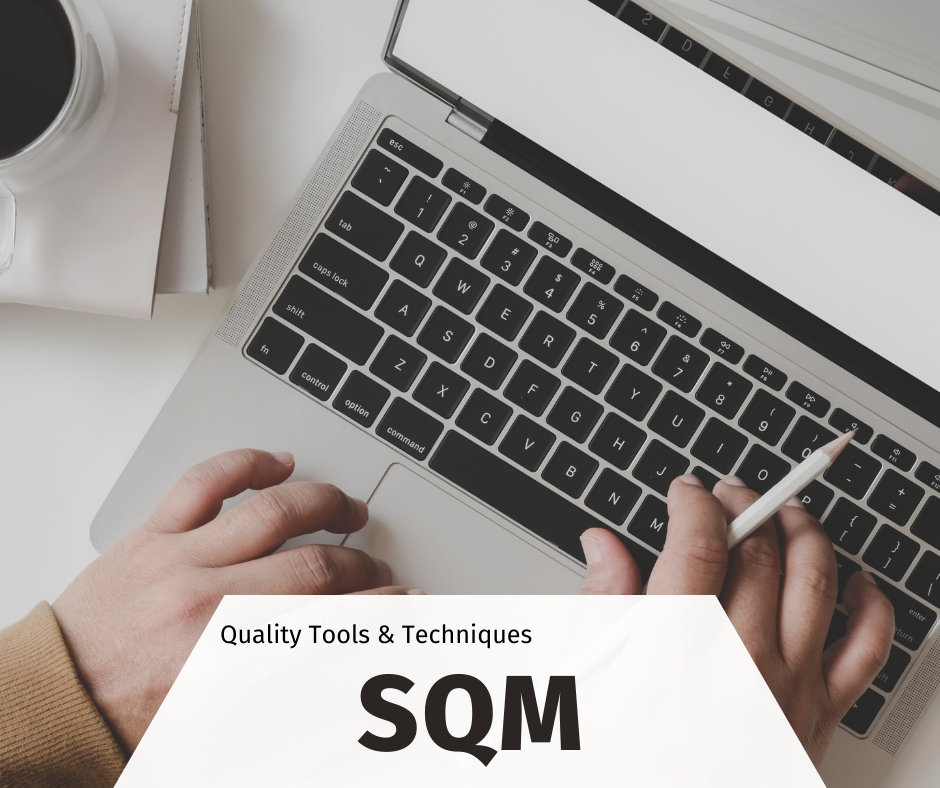 Introduction
This workshop is designed to provide participants the opportunity to gain insights to the fundamentals of successful Supplier Quality Management (SQM), to enable you to manage your suppliers to significantly minimise the risks & costs, so as to achieve improvements in your product quality & business.
Objectives
By attending this highly interactive workshop, you and your fellow colleagues will be able to:
Acquire the skills and competence in managing your supplier's quality which is an extension of your own quality performance throughout the business lifecycle.
Use proven quality tools & techniques to select, qualify, evaluate and develop your suppliers in order to achieve the favorable results you desired.
Duration
2 days | 9am – 5pm | 14 hours
Who Should Attend
This workshop is specially designed for professionals related to Purchasing, Quality and Manufacturing Management who are responsible for managing your supplier's quality performance and who are interested in developing and enhancing your personal competence & effectiveness in the SQM related areas.
Course Fees
Member: S$465.45
Non-Member: S$497.55
Registration Fee of S$17.28 apply.
SDF funding & SkillsFuture applicable
All fees stated are inclusive of 8% GST
Award of Certificate
Certificate of Completion will be issued to participants who have attended at least 75% of the course.
Course Content
Total Training Hours:

14 hours
DEFINITION OF SUPPLIER QUALITY MANAGEMENT (SQM)

Understanding the relationship between Supplier & Quality

The importance and the goals of SQM

Why is SQM critical to your business?

SUPPLIERS SELECTION FOR YOUR BUSINESS

Define type of suppliers required

Define the selection criteria

Analyse current supplier base

USE OF APPROPRIATE SUPPLIER SOURCING GRID

Identify criteria for supplier sourcing grid

Supplier Sourcing Grid methodology

DEVELOP RELIABLE SUPPLIER RATING SYSTEM (SRS)

Effective supplier performance evaluation

Definition of SRS criteria

Implementation & follow-up

INTRODUCTION TO SUPPLIER RISK / CERTIFICATION ASSESSMENT

Identify assessment checklist

Assessment process and methodology

Formation of assessment team

SUPPLIER DEVELOPMENT

Supplier Development Tools and Techniques

Reactive versus Strategic Approaches

INCREASE SUPPLIER VISIBILITY & PARTICIPATION-JOINT QUALITY MANAGER / JOINT QUALITY ENGINEER (JQM/JQE)

Benefits of JQM/JQE

Implementation of JQM/JQE

SUCCESSFUL SUPPLIER QUALITY MANAGEMENT

Supplier Performance Tracking

Measuring and Tracking Cost of Poor Supplier Quality

Closed Loop Corrective Action

Engaging Suppliers in Quality Systems (Early Supplier Involvement)