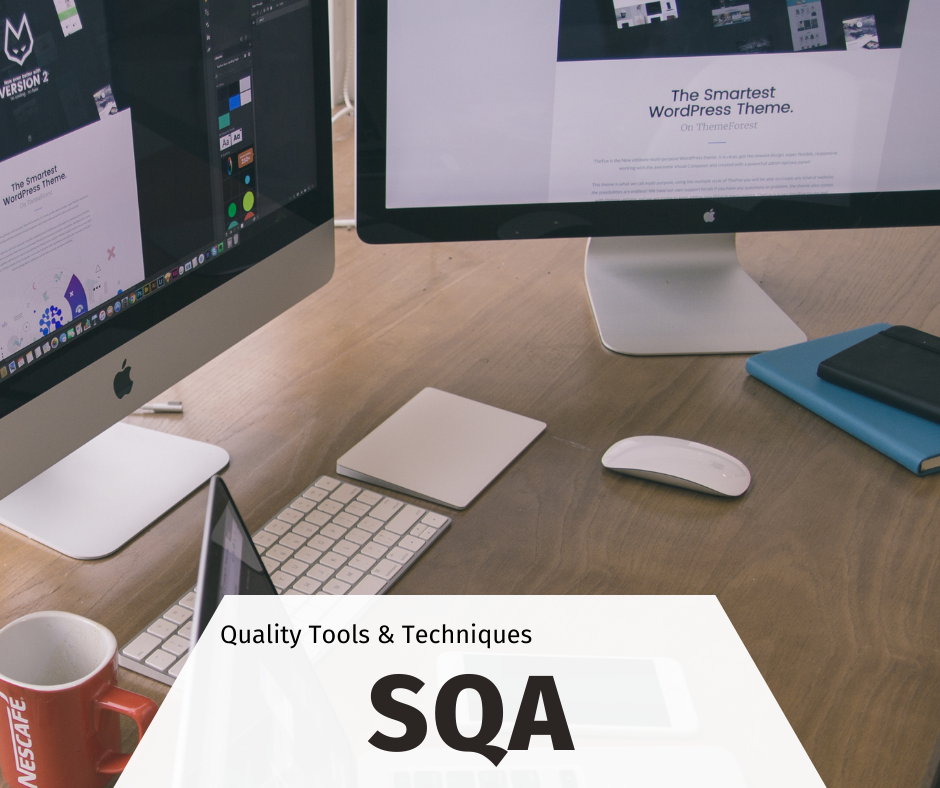 Introduction
The purpose of a Supplier Quality Audit is for you to verify if the supplier's quality systems, processes, or products satisfy (comply with) the requirements as set forth in the contractual agreements, procedures, and/or agreed upon standards.
Objectives
By attending this highly interactive workshop, you will be:
Guided to the Fundamentals and Pre-requisites of Supplier Quality Audits.
Able to acquire the skills of a Competent Auditor and be part of a cohesive Audit Team.
Equipped with the expertise and competence in organising and managing your Supplier's Quality Audits.
Duration
2 days | 9am – 5pm | 14 hours
Who Should Attend
This workshop is specially designed for professionals related to Supply Chain, Purchasing, Quality and Manufacturing Management who are responsible for managing your supplier's quality performance and who are interested in developing and enhancing your personal competence & effectiveness in the Supplier Quality Audit related areas.
Course Fees
Member: S$556.40
Non-Member: S$599.20
Registration Fee of S$17.12 apply.
SDF funding & SkillsFuture applicable
All fees stated are inclusive of 7% GST
Award of Certificate
Certificate of Completion will be issued to participants who have attended at least 75% of the course.
Course Content
Total Training Hours:

14 hours
SUPPLIER QUALITY AUDITING FUNDAMENTALS

Types of Supplier Quality Audits

Audit Types versus Relationships

Audit Benefits

Audit Roles & Responsibilities

Professional Conduct / Ethical Responsibilities

AUDITOR COMPETENCIES (WITH ROLE PLAYS)

Auditor Professionalism

Individual & Audit Conflict Resolution

Communication & Presentation Techniques

Interviewing Techniques

Team Dynamics

AUDIT PLANNING (WITH CHECKLISTS)

Audit planning elements

Auditor selection

Audit-related documentation

Logistics

Audit tools & working papers

Audit strategies

AUDIT PERFORMANCE

On-site Audit Management

Opening Meeting

Audit Data Collection and Analysis

Establishment of Objective Evidence

Organisation of Objective Evidence

Exit and Closing Meetings

AUDIT REPORTING

Report Development and Content

Effective Reports

Final Audit Report Steps

AUDIT FOLLOW-UP AND CLOSURE (WITH CASE STUDY)

Elements of the Corrective Action Process

Review of Corrective Action Plan

Verification of Corrective Action

Follow-up on Ineffective Corrective Action

Audit Closure