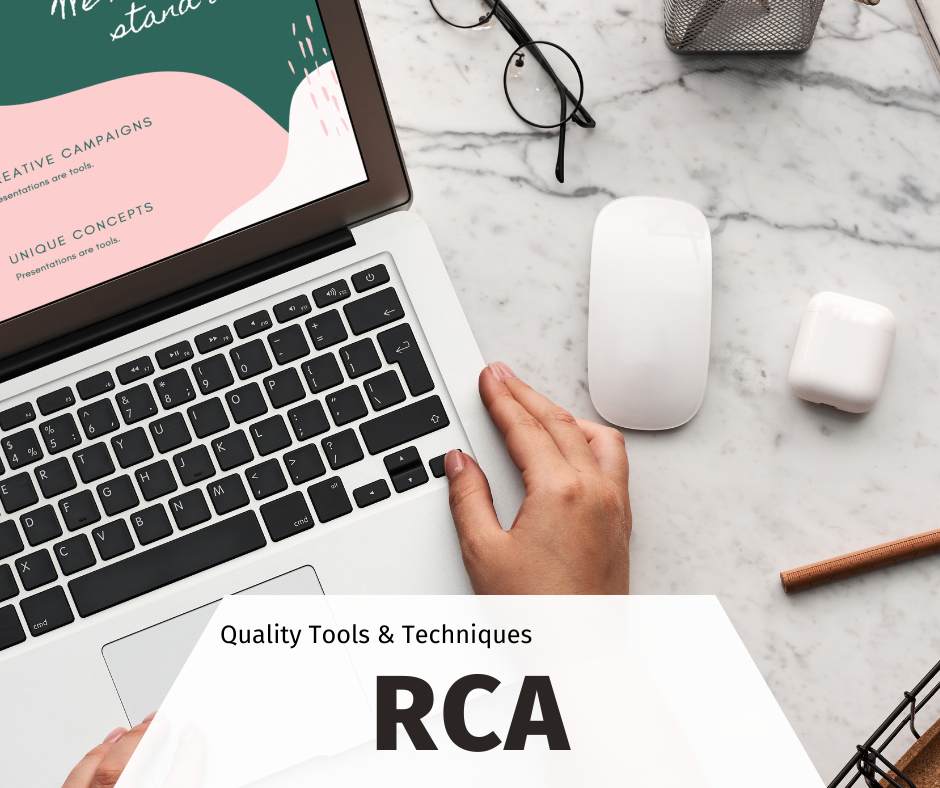 Introduction
This Root Cause Analysis course is designed to equip the participants with the knowledge and skills necessary to facilitate effective problem analysis. This course covers the systematic problem identification and the use of logic, data and process analysis to understand the problem, followed by root cause analysis and the recommendation of corrective actions to resolve the problem. The pertinent process of the verification of the effectiveness of the corrective actions and its integration to the overall business of the organisation to prevent recurrence will be discussed and demonstrated with quiz and case studies.
Duration
2 days | 9am – 5pm | 14 hours
Who Should Attend
Executives, Managers and Supervisors for Development, Manufacturing and Service sectors. Quality and process engineers, technicians, corrective action coordinators or managers; supervisors, team leaders, and process operators and anyone who wants to improve their ability to solve recurring problems and to drive productivity with measurable outcomes.
Course Fees
Member: S$502.90
Non-Member: S$535.00
Registration Fee of S$17.12 apply.
SDF funding & SkillsFuture applicable
All fees stated are inclusive of 7% GST
Award of Certificate
Certificate of Completion will be issued to participants who have attended at least 75% of the course.
Course Content
Total Training Hours:

14 hours
DAY 1: INTRODUCTION

DEFINING THE PROBLEM FROM THE SYMPTOM OBSERVED IN THE WORKPLACE

UNDERSTANDING THE PDCA, ROOT CAUSE ANALYSIS (RCA) PROCESS AND IT'S SEVEN FACTS

RCA TEAM FORMATION AND THE TEAM DYNAMICS

RCA TOOLS

5 Whys and Beyond (Process Flow & etc)

Cause and Effect Chart creation

Incidents mapping development with barriers analysis

DATA COLLECTION AND ANALYSIS

Population versus sampling; options for sampling

Tools for opinions or less precise data

Tools for discrete and continuous data analysis

Tools for softer type data

METHOD OF ESTABLISHING THE CRITICAL FACTORS

CASE STUDIES

DAY 2: METHOD OF ESTABLISHING THE ROOT CAUSES

SOLUTION OPTIONS ANALYSIS AND SELECTING THE BEST FIT

Feasibility and Solution effect analysis

PLANNING AND PREPARING THE PROPOSAL

METHODS OF EVALUATING THE EFFECTIVENESS OF CORRECTIVE AND PREVENTIVE ACTIONS

COMMON TRAPS

Biases that affect RCA

Organisational culture

Structures of organisation

CASE STUDIES