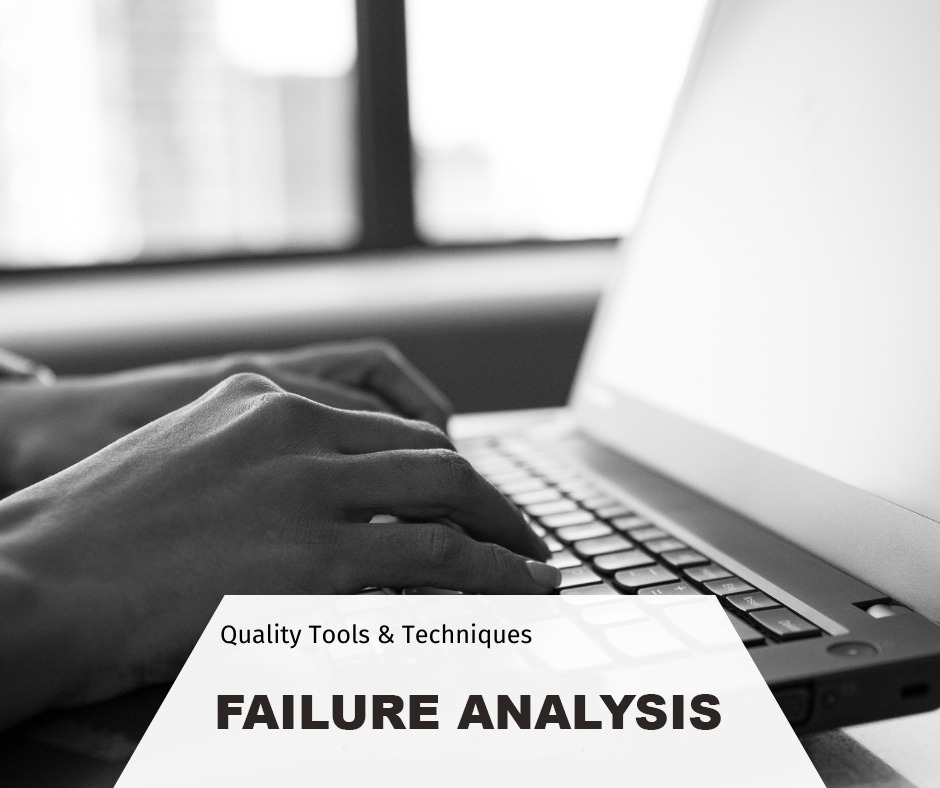 Objective
To equip participant with the knowledge and abilities to carry out effective failure analysis. To help the participant to understand and apply the appropriate system approach.
Duration
2 days | 830am – 530pm | 16 hours
Who Should Attend
They learners should have at least 2 years working experience so that they can apply their learning at work-place especially in a team-based context.
Pre-requisite
The learners should have at least 2 years working experience with at least GCE O level certificate and assuming a position of superviso-ry level and above in an organization and be able to:
Communicate ideas and information to others
Solve problems using logical thinking process
Collect and organise information to review data critically
Plan activities to complete work activities
Receptive to learning and willing to apply it at workplace
Course Fees
S$620.60
Registration Fee of S$17.12 apply.
SDF funding & SkillsFuture applicable
All fees stated are inclusive of 7% GST
Award of Certificate
WSQ SOA will be issued to participants who have attended 75% of the course and successfully passed the assessment.
Course Content
Total Training Hours:

16 hours
Section 1: Course Overview

Section 2: Learning Unit 1 - The Need for Failutre Analysis

Overview of Failure Analysis

Introduction of the systematic approach to Failure Analysis

Failure Analysis Overall Process – 3 Distinct phases of the Failure Analysis Procedure

Section 3: Learning Unit 2 - Perform Failure Analysis

Phase 1 – Review on Failure Feedback (Plan)

– Gather Data of Defects

– Investigation

Phase 2 – Failure Analysis (Do) – Laboratory and Reliability Test

– How to Conduct a Technical Failure Analysis

– Type of Failure in different industries

– Electrical Failures

– Failure of electronic components

– Non-destructive testing (NDT)

– Failure Analysis Laboratory Test equipment

– Metallurgical Testing

– Reliability Test

– Laboratory Accreditation Scheme

Phase 2 – Failure Analysis (Do) – Failure Mode and Effect Analysis (FMEA)

– Two Categories of FMEA

– How to perform FMEA

– Structure Analysis

Group Discussions

Phase 2 – Failure Analysis (Do) – Corrective and Preventive Action Stage

– Corrective and Preventive Action

– Root Cause Analysis Tools and Techniques

– Cause and Effect Diagram

– 5 Why Analysis

– Limitations of the 5 Whys

– Implementation Plan

– 8D Approach

– Relationship Between FMEA and Root Cause Failure Analysis

– Monitor the action and evaluation the effectiveness

Section 4: Learning Unit 3 – Post Failure Analysis

Phase 3 – Communication / Standardisation (Check, Act)

– Results of Analysis are communicated via various reporting mechanism

– Management of change

– Control of document and records Procedure

Group Discussions