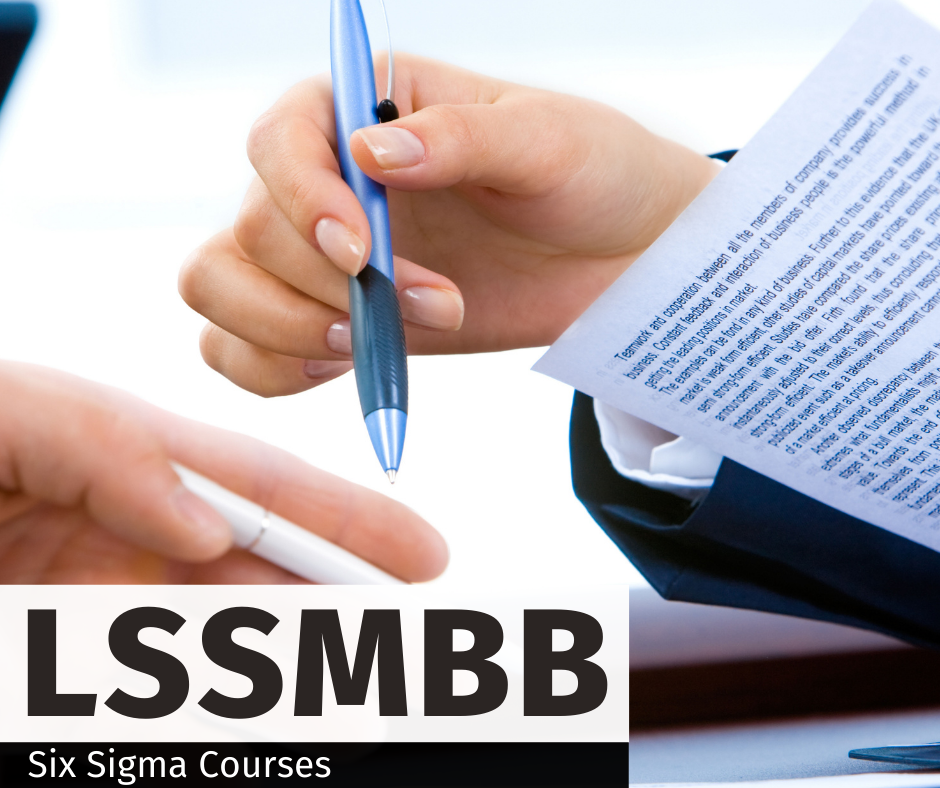 Objectives
During this Lean Six Sigma Master Black Belt (MBB) course, participants will be able to build on their existing knowledge of the Lean Six Sigma Black Belt course.
Duration
Saturday | 845am – 515pm | 3 months | 72 hours
Entry Requirement
Participants should be Lean Six Sigma Black Belts (or its equivalent) with at least 3 years of work experiences. Current MBBs are also eligible.
Assessment Method
Minimum 75% of class attendance is required.
Discussion & Presentation in class.
Special Note
Participants need to bring their own laptops for Minitab Software Application training.
Course Fees
Member: S$7700.00
Non-Member: S$8580.00
Registration Fee of S$17.28 apply.
All fees stated are inclusive of 8% GST
Course Content
Total Training Hours:

72 hours
LEAN SIX SIGMA ORGANISATIONS

Six Sigma Leadership and Change Management

Project Management/Coach/Evaluation

The Role of MBB

LEAN SIX SIGMA DEPLOYMENT PLAN

Aligning Six Sigma with Business Excellence Model

Bringing Lean Six Sigma to Achieve Company Objectives

Reward and Recognition

LEAN TOOLS - INDEPTH ANALYSIS

Lean Principles

Definition of Value

Value Stream Mapping

Identification of Wastes

SIX SIGMA TOOLS - ADVANCED TOOLS/INDEPTH ANALYSIS

Measurement System Analysis

Cross/Nested/Expanded Gage R&R

Gage Linearity/Bias/Stability

Process Capability for non-normal and attribute data

Capability Analysis using Distribution fitting

Capability Analysis discrete date (Binomial and Poisson)

Non-Parametric Statistics

Multiple Regression

Advanced Control Chart

CUSUM

EWMA

Pre-Control Chart

Control Chart for Short Production Run

CAPSTONE PROJECT: STUDENTS' RESEARCH AND PRESENTATION