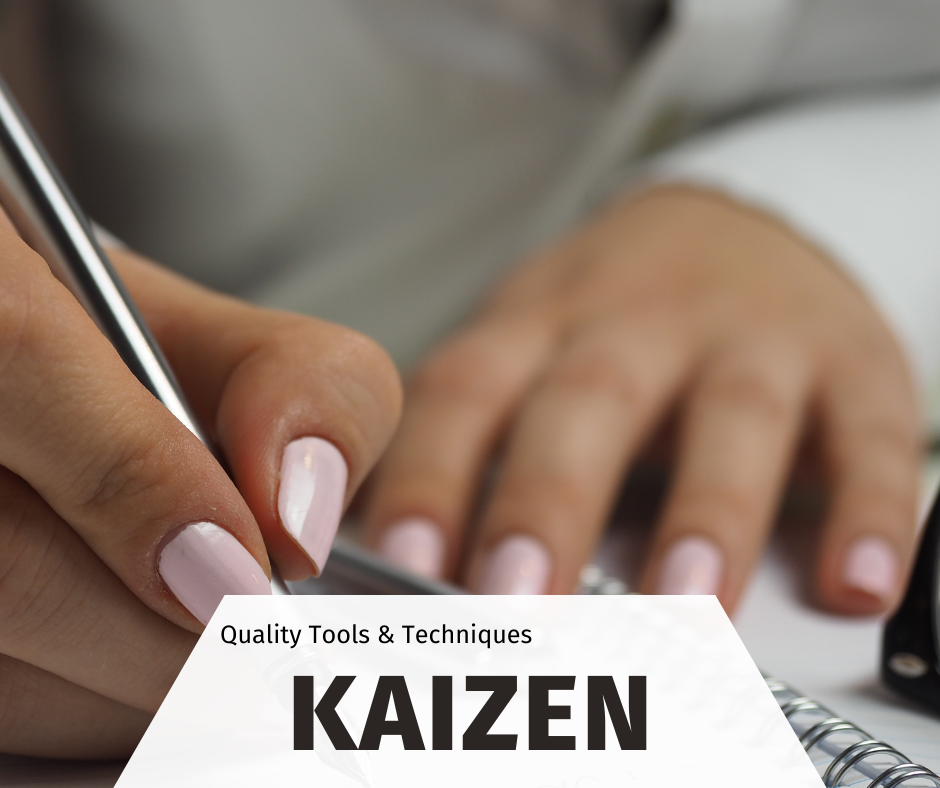 Introduction
Humans progress because of the need to change and of change itself to improve ourselves be it at work or at home. A Japanese concept, Kaizen has been adopted by both Japanese and non-Japanese companies with great success. Kaizen is a disciplined approached towards doing things better and better. This workshop fundamentally targets at how to equip teams to implement Kaizen projects for improvement and for others within the organisation to follow-suit.
Learning Objective
To know the philosophy, concepts and definition of Kaizen.
To learn the 7 Basic QC Tools.
To understand the dynamics of teams and groups.
To be aware of the communication process to be an effective communicator and to manage
conflicts and handle problems more effectively.
To be conscious of the various leadership styles and how to apply them in a Kaizen project.
To learn how a Kaizen Project is managed.
Duration
2 days | 9am – 5pm | 14 hours
Who Should Attend
Personnel involved in organising Kaizen events.
Personnel directly doing the improvement works under the Kaizen umbrella.
Leaders and managers who drive and support Kaizen.
Entry Requirement
Basic "O" Level English or equivalent.
Preferably, but not necessarily, involve in manufacturing, process or quality control.
Course Fees
Member: S$563.76
Non-Member: S$602.64
Registration Fee of S$17.28 apply.
All fees stated are inclusive of 8% GST
Award of Certificate
Certificate of Completion will be issued to participants who have attended at least 75% of the course.
Course Content
Total Training Hours:

14 hours
The Kaizen Philosophy, Mindset, Definition and Umbrella.

The Seven Wastes.

PDCA Cycle.

Kaizen Toolset & Kaizen Projects.

7 Basic QC Tools.

Kaizen Techniques, Leader & Team.

Leadership Skills, Conflict Management, Handling Problems, Communication Skills.

Kaizen Event Project Logistics.

One Final Lesson.

ASSESSMENT