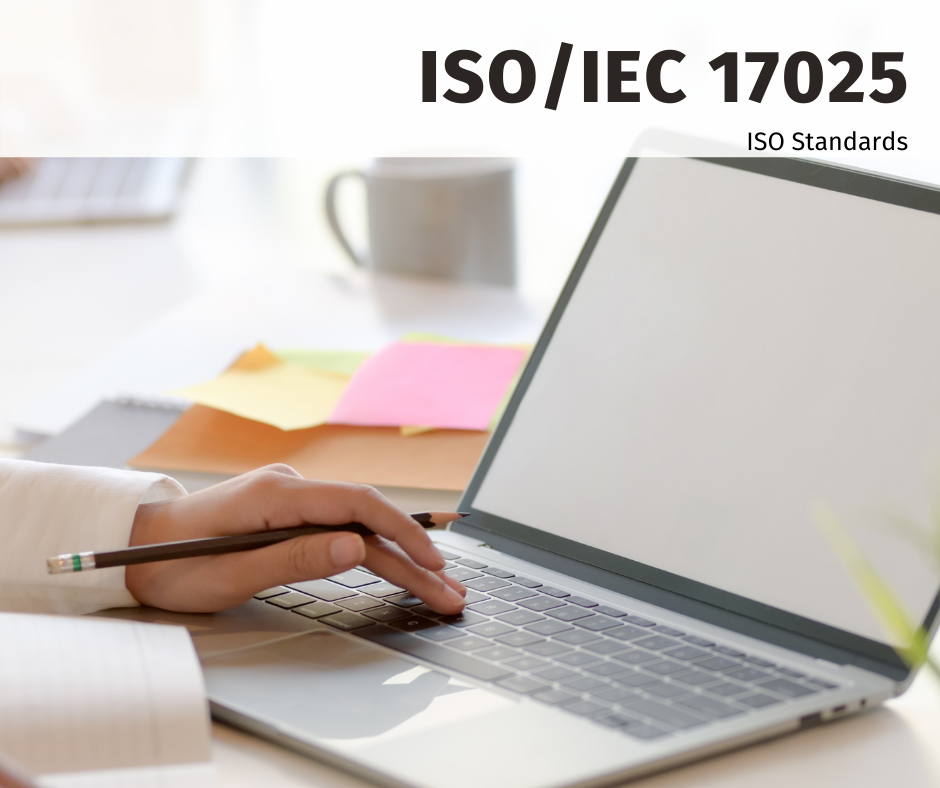 Objectives
To equip the participants with the basic knowledge and skills to interpret and to integrate the new requirements into their current Quality Systems effectively.
To introduce the application of Risk-based Thinking in establishing QMS.
To enable the participants to conduct their internal audit based on ISO/IEC 17025:2017 in accordance with ISO 19011:2011 Guidelines.
Duration
2 days | 9am – 5pm | 14 hours
Who Should Attend
This program is designed for Top and Middle level management and any other personnel who is involved in Internal Audits. The appointed auditees are also recommended to attend the above programme with a view to equip them with the necessary audit know-how and audit checklists in preparing for their internal and external audits exercise effectively.
Special Note
GR&R Training Course: GR&R Studies is an integral part of ISO/ IEC 17025 Standard. Refer to Clause No.: 5.4.6: Estimation of Uncertainty of Measurement & Note 3: Emphasise the understanding of ISO 5725-2: Basic Method for the Determination of Repeatability and Reproducibility of a Standard Measurement. See GR&R Course Brochure.
Course Fees
Member: S$668.75
Non-Member: S$695.50
Registration Fee of S$17.12 apply.
SDF funding & SkillsFuture applicable
All fees stated are inclusive of 7% GST
Award of Certificate
Certificate of Completion will be issued to participants who have attended at least 75% of the course.
Course Content
Total Training Hours:

14 hours
DAY ONE: INTERPRETATION AND APPLICATION OF ISO/IEC 17025:2017 REQUIREMENTS

Scope / Normative References / Terms and Definitions

General Requirements (Impartiality / Confidentiality)

Resource Managements (General / Personnel / Facilities and Environmental conditions / Equipment / Metrological Traceability / Externally provided products and services)

Process Requirements (Review of Requests / Selection, Verification and Validation of Methods / Sampling / Handling of Measurement Uncertainty / Ensuring the validity of Results / Reporting Results / Complaints / Non- conforming Works / Control of data and Information Management)

Management System Requirements (Options / Management System Documentation / Control of Management System Documents / Control of Records / Action To Address Risks and opportunity / Improvement / Corrective Actions / Internal Audits / Management Reviews)

Class-room Exercises, Assignments & Discussion

DAY TWO: ISO 19011:2011 GUIDELINES FOR AUDITING

Terms & Definition: Audit, Audit Objective, Audit Scope, Audit Criteria, Audit Evidence, Audit Findings & Audit Conclusion

Six Principles of Auditing

Audit Plan vs Audit Programme

Management of An Audit Programme

Six Steps In Performing An Audit

Prepare Audit Plan and Audit Check Sheet

Execution of Audit By Applying 6A Auditing Approach

Documenting Non-conformity / Non-compliance, Corrective Action & Follow up Verification Audit

Brief Outlines Of Internal Quality Audit Procedure

Human Aspect of Auditing

Preparatory Work for External Audit

Group Assignment & Presentation

Question & Answer / General Discussion