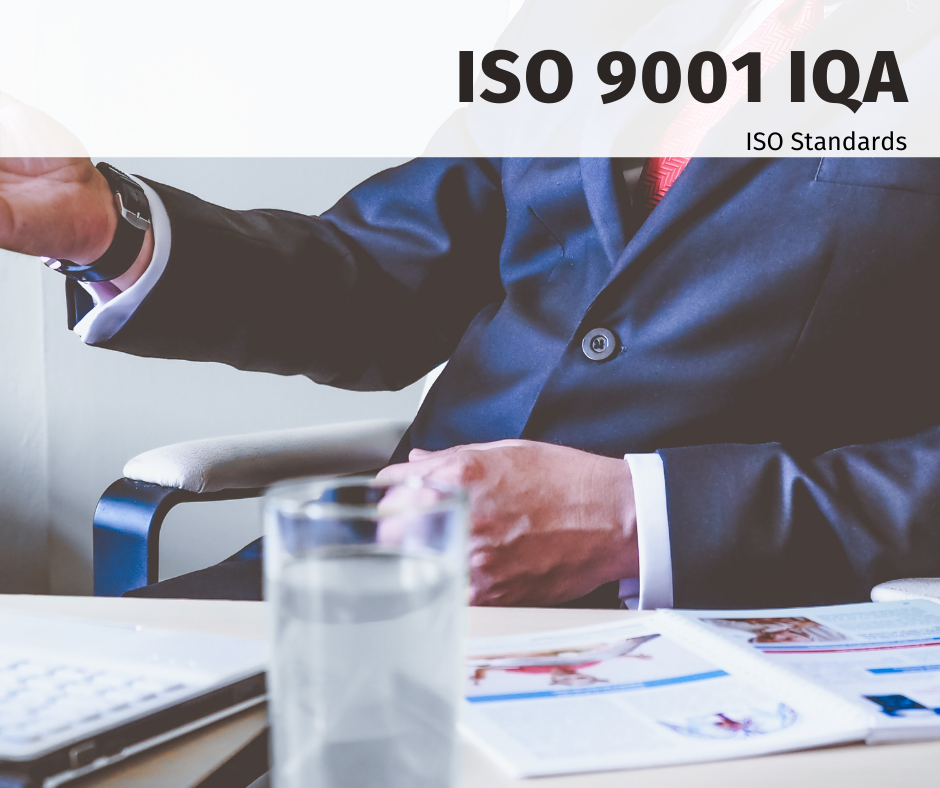 Objectives
This course is designed for anyone who wishes to learn and know more about the ISO 9001:2015 Quality Management System which includes the standard requirements and to equip participants with the skills and knowledge on the audit methodology for the ISO Quality Management System.
Trainer
This course is conducted by registered lead auditors with IRCA, UK with past certification background and who have accumulated many years of conducting audits on various industries both in Singapore, Malaysia, Indonesia, China, Taiwan and in the region. With the practical case reviews specially arranged, the participants can appreciate the skills learnt through effective conducting and reporting of an audit against the ISO 9001:2015 standard requirements.
Duration
2 days | 9am – 5pm | 14 hours
Who should attend
Top management, system implementers, management system auditors, appointed lead auditors / auditors and any personnel who wish to gain an in-depth understanding of internal auditing to meet the requirements of the new ISO9001:2015 standard must attend. Departmental personnel who are appointed as internal auditor or representative in the ISO 9001 committee and wish to understand how auditors approach an audit based on the Total Quality approach are also encouraged to attend.
Course Fees
Member: S$444.05
Non-Member: S$465.45
Registration Fee of S$17.12 apply.
SDF funding & SkillsFuture applicable
All fees stated are inclusive of 7% GST
Award of Certificate
Certificate of Completion will be issued to participants who have attended at least 75% of the course.
Course Content
Total Training Hours:

14 hours
ISO Quality Management System standards has been moving to an Annex SL basis. Now it's the turn of ISO 9001:2015, ISO's flagship on the QMS standards, to undergo the implementation. The training will provide the lessons to offer practical guidance for implementing on the new ISO 9001:2015 standard including: -

What's new in ISO 9001: 2015 cum detail interpretation of implementation?

The concept of internal audit to maintain and improve the quality management system based on plan, do, check, action (PDCA) Deming cycle of continuous improvement.

The necessary skills to assess and report on the conformance to ISO 9001:2015 requirements

How has annex SL shaped ISO 9001:2015 writing format?

Risk based thinking – what is it and how should it be applied?

The emphasis on Leadership over Management on operating Quality Management System.

Case discussions to enhance understanding of the new requirements.

The effective auditing process – preparation and planning, performing, reporting and follow up.

Non-Conformance reporting.

Practical case study exercises.

Internal quality auditing process to write factual audits on effective ISO 9001:2015 implementation.

How to present and write objective findings statement and audit report?