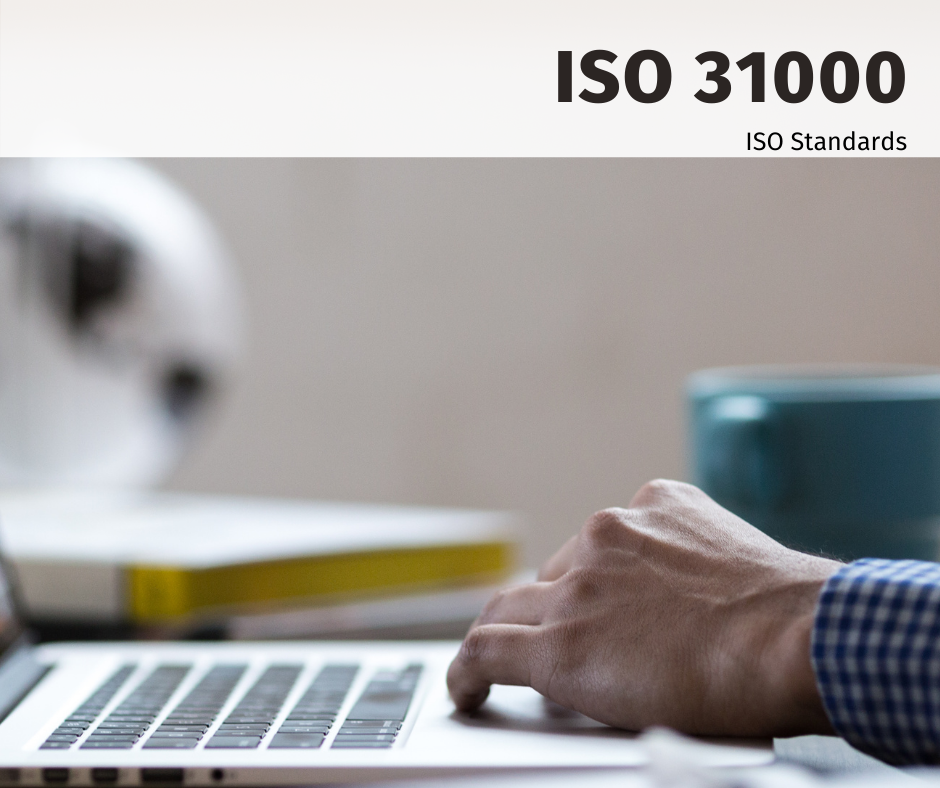 Introduction
Risks affecting organisations can have consequences in terms of economic performance and professional reputation, as well as environmental, safety and societal outcomes. Therefore, managing risk effectively helps organisations to perform well in an environment full of uncertainty. ISO 31000:2018, Risk management – Guidelines, provides principles, framework and a process for managing risk. It can be used by any organisation regardless of its size, activity or sector. Using ISO 31000 can help organisations increase the likelihood of achieving objectives, improve the identification of opportunities and threats and effectively allocate and use resources for risk treatment. ISO 31000 can be used as an enabler for risk-based thinking in ISO 9001, ISO 14001 and ISO 45001.
Learning Objectives
By the end of the course, you would be able to:
Understand the fundamentals of risk management
Gain knowledge of a risk management system
Describe the key aspects ISO 31000:2018 and benefit to an organisation
Outline the structure and purpose of ISO 31000:2018
Understand the key principles of ISO 31000:2018
Identify key aspects and interrelationships of a risk management framework with the organisation's management system
Describe the risk management process
Outline the key ingredients for implementation of a risk management framework
Duration
1 day | 9am – 5pm | 7 hours
Who Should Attend
Managers, Supervisors, Process Owners and those who wish to protect threats and pursue opportunities for achievement of objectives, and strengthen reputation.
Course Fees
Member: S$401.76
Non-Member: S$486.00
Registration Fee of S$17.28 apply.
All fees stated are inclusive of 8% GST
Award of Certificate
Certificate of Completion will be issued to participants who have attended at least 75% of the course.
Course Content
Total Training Hours:

7 hours
In this course, attendees would also be able to experience the use of a software tool to setup and customise a set of documents that is relevant for their organisation.

The need and benefits of an effective risk management system

Overview of ISO 31000 related terms and definitions

ISO 31000 Requirements

The Risk Management Principles

The Risk Management Policy

The Risk Management Process

The Communication Process

Case Studies