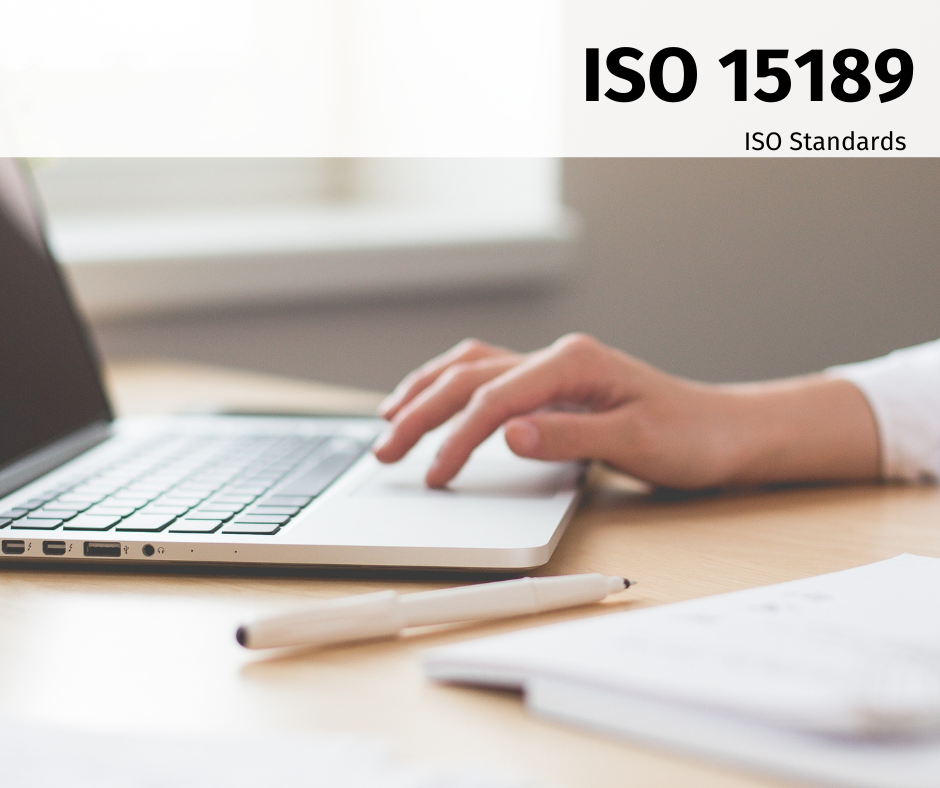 Objectives
To equip the participants with the basic knowledge and skills to interpret and to apply the requirements for enhancing Quality & Competence in Medical Laboratories.
To enable the participants to conduct their internal audit based on ISO 15189:2012 in accordance with ISO 19011:2018 Guidelines.
Duration
2 days | 9am – 5pm | 14 hours
Who should attend
This program is designed for Top and Middle level management and any other personnel who are being engaged in managing Medical Laboratories activities. The appointed auditors and auditees are also recommended to attend the above program with a view to equip them with the necessary audit know-how and audit checklists in preparing for their internal and external audits exercise effectively.
Course Fees
Member: S$668.75
Non-Member: S$695.50
Registration Fee of S$17.12 apply.
All fees stated are inclusive of 7% GST
Award of Certificate
Certificate of Completion will be issued to participants who have attended at least 75% of the course.
Course Content
Total Training Hours:

14 hours
DAY ONE: Interpretation and Application of ISO 15189:2012 Requirements

The course includes a high level of interactivity during training on:

Scope / Normative References / Terms and Definitions

Management Requirements

– Organization & Management Responsibility

– Quality Management System

– Document Control

– Service Agreements

– Examination By Referral

– Laboratories

– External Services and Supplies

– Advisory Services

– Resolution of Complaints

– Identification and Control of Non-conformities

– Corrective Action

– Preventive Action

– Control of Records

– Evaluation and Audits

– Management Review

Technical Requirements

– Personnel

– Accommodation and Environmental Conditions

– Laboratory Equipment, Reagents and Consumables

– Pre-examination Processes

– Examination Processes

– Reporting of Results

– Laboratory Information Management

– Release of Results

– Post-examination Processes

Class-room Exercises, Assignments & Discussion

DAY TWO: ISO 19011:2018 Guidelines For Auditing

Terms & Definition: Audit, Audit Objective, Audit Scope, Audit Criteria, Audit Evidence, Audit Findings & Audit Conclusion

Seven Principles of Auditing

Audit Plan vs Audit Programme

Management of An Audit Programme

Six Steps In Performing An Audit

Prepare Audit Plan and Audit Check Sheet

Execution of Audit By Applying 6A Auditing Approach

Documenting Non-conformity / Non-compliance, Corrective Action & Follow up Verification Audit

Brief Outlines Of Internal Quality Audit Procedure

Human Aspect of Auditing

Preparatory Work for External Audit

Group Assignment & Presentation

Question & Answer / General Discussion
ISO 15189:2012 MEDICAL LAB