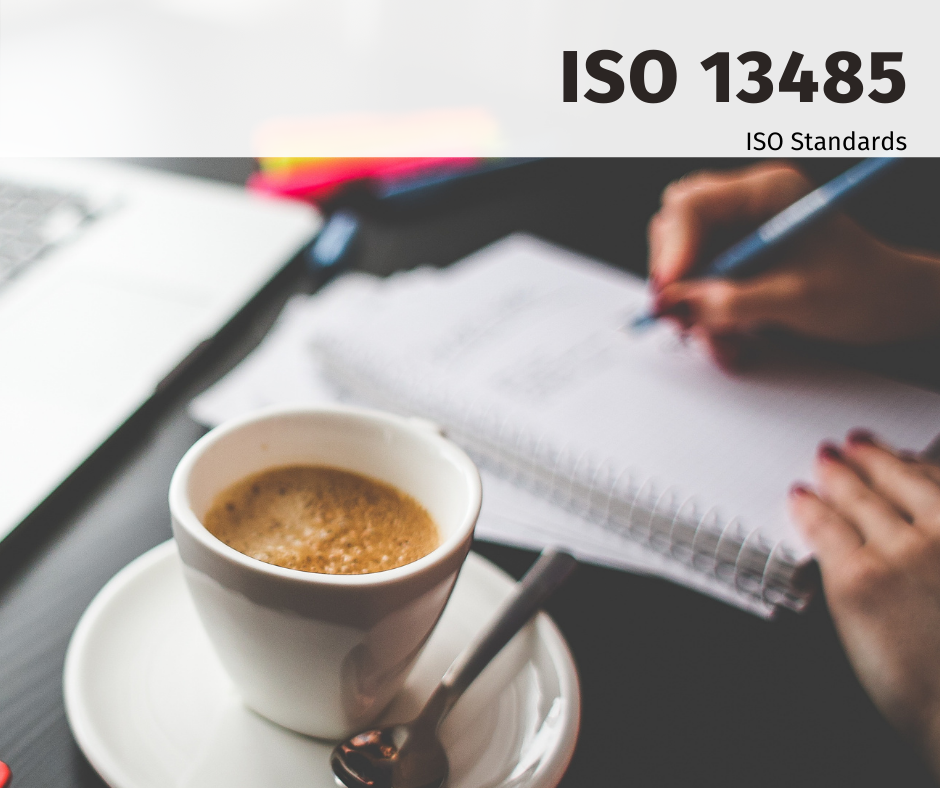 Objectives
ISO 13485:2016 specifies requirements for a quality management system where an organisation needs to demonstrate its ability to provide medical devices and related services that consistently meet customer and applicable regulatory requirements.
The functions & requirements of the ISO 13485:2016 Medical Devices standard.
The understanding & implementing of the ISO 13485 Medical Devices standard effectively as to work instructions / standard operation procedure manuals requirements.
Using ISO 13485 Medical Devices standard to drive towards becoming a quality class organisation.
Duration
2 days | 9am – 5pm | 14 hours
Who should attend
Managers, executives, supervisors and management staff who want to gain knowledge on ISO 13485:2016 Medical Devices and staff who are likely or currently involved in implementing and maintaining ISO 13485:2003 and key personnel assigned for internal audits, management representatives (MR), etc.
Key Benefits
A trained-combined system Internal Auditor with the skill set to:
Conduct an internal audit of the ISO 13485 management system.
Enable your business to remain compliant with the requirements of the ISO 134845.
Follow through complex audit trails and identify any possible management systems discrepancies.
Identify any gaps that threaten the effectiveness of your management systems.
Course Fees
Member: S$537.84
Non-Member: S$563.76
Registration Fee of S$17.28 apply.
SDF funding & SkillsFuture applicable
All fees stated are inclusive of 8% GST
Award of Certificate
Certificate of Completion will be issued to participants who have attended at least 75% of the course.
Course Content
Total Training Hours:

14 hours
The course includes a high level of interactivity during training on:

Interpret all clauses of ISO 13485:2003

Understand differences between ISO 13485:2003 and ISO 13485:2016

Understand the Quality Management Principles

Apply principles of the ISO 19011 to the auditing process

Plan, conduct and report effective internal audits to the ISO 13485:2016
ISO 13485 MEDICAL DEVICES & IA