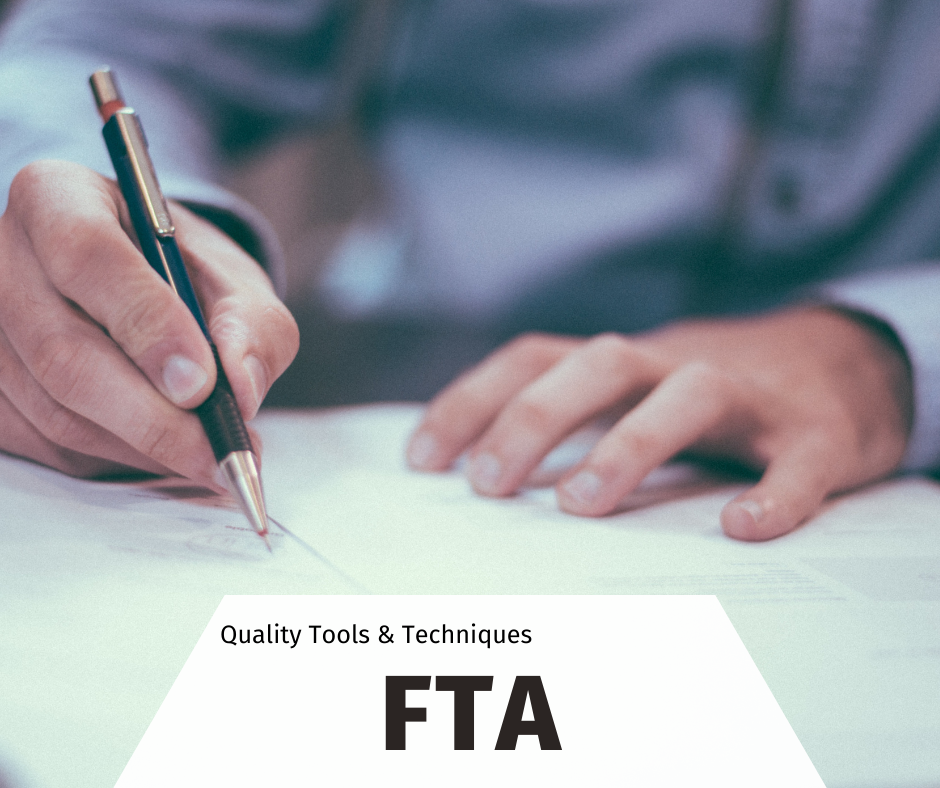 Introduction
Fault Tree Analysis is a systematic, descriptive form of analysis that can be applied to safety and reliability analysis, desired or undesired outcomes. It determines the sets of events that cause the outcome in question. It is particularly useful in the early design phases of new system, but is equally useful in analyzing operational systems for desired or undesired outcome. The method has the power of deduction. This means that combinations of events are considered in the casual chain. The interactions between events and subsystems are always a vital element of system function. On top of this, it leads to undesired top event, which is important from safety point of view.
This course has been written in such a way that it will systematically guide the participants to learn this method in a shortest possible time. The step by step method of guiding the participants will also help them to learn the technique and apply in their work.
Objectives
The Objectives of doing FTA is to:
Acquire knowledge to identify safety hazard.
Learn the logical skill to tackle the problem.
Deduct the outcome of events.
Look insight of system behaviour.
Duration
2 days | 9am – 5pm | 14 hours
Who Should Attend
Design Engineer / Manager, Production Engineer / Manager, Industrial Engineer / Manager, Quality and Reliability Engineer / Manager, Maintenance Engineer / Manager.
Course Fees
Member: S$577.80
Non-Member: S$642.00
Registration Fee of S$17.12 apply.
SDF funding & SkillsFuture applicable
All fees stated are inclusive of 7% GST
Award of Certificate
Certificate of Completion will be issued to participants who have attended at least 75% of the course.
Course Content
Total Training Hours:

14 hours
Introduction to FTA

Benefits and Importance of FTA

Persons Involved in Application of FTA

FTA and Decision Tables

Fault Tree Building Blocks

Finding Top Events of FTA

Procedure For FTA Construction

Fault Tree Analytical Process

Minimal Cut Sets and Prime Applications

Probability Evaluation of FTA

Application of FTA