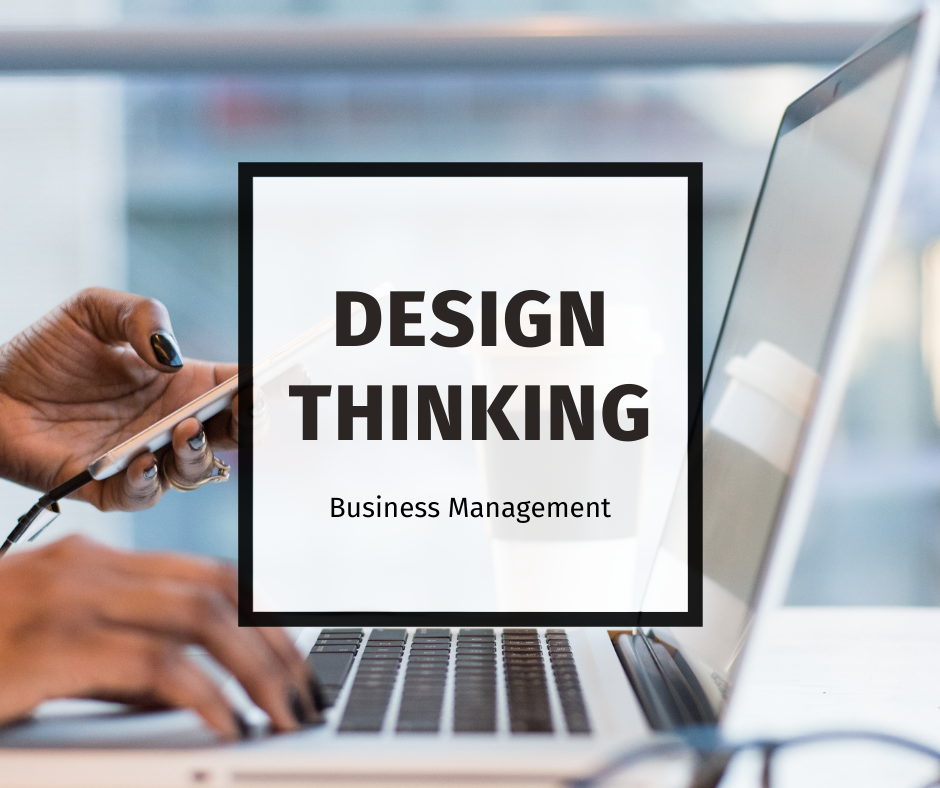 Introduction
Disruption is all around us, and it is making its way to every organisation in every industry. For professionals, the opportunity to affect an organisation's transformation through innovation has never been greater. For organisations, the need to leverage the skills and abilities of their workers has never been more urgent. Knowing how to innovate is crucial for an organisation's survival. Design Thinking is an iterative user-centric process that seeks to understand the user, define problems in an attempt to identify alternative solutions. Design Thinking provides a solution-based approach to innovate and solve problems. Learn the path to create breakthrough in engineering operations and business operations through relevant case studies and hand-on practices.
Objectives
Understand the foundation of Design Thinking.
Learn key methods and design principles.
Acquire design thinking mindset.
Gain Hands-on learning experience and discover solutions through divergent thinking and rapid prototyping.
Develop plans to embed design thinking into your organisation.
Duration
2 days | 9am – 5pm | 14 hours
Who Should Attend
This programme constitutes a beginner level Course, hence no previous experience in Agile is required. Intended audience, but not limited to:
Participants aspiring to enrich career in Agile.
IT project managers, team members, sub-matter experts and consultants from all types of Industry.
Product management professionals.
Course Fees
Member: S$570.24
Non-Member: S$622.08
Registration Fee of S$17.28 apply.
All fees stated are inclusive of 8% GST
Award of Certificate
Certificate of Completion will be issued to participants who have attended at least 75% of the course.
Course Content
Total Training Hours:

14 hours
INTRODUCTION TO DESIGN THINKING

Your Organisation and Design Thinking

Design is a vehicle to innovation

Simplicity and user empowerment as an innovation approach

Design Thinking Mindsets

MEETING THE CUSTOMER AND MAPPING THE JOURNEYS

Who are your end customers? What are their needs?

Methods of obtaining the information of customer needs

Divergent thinking versus convergent thinking

Importance of reframing the problem

Step to craft insight

Use drawing as a facilitation tool

Analyse information using Customer Journey Map and Empathy Map

How to map customer journey?

Synthesise information, reframe the challenge, crafting the insights

BRINGING AGILITY TO DESIGN THINKING & PUTTING IT ALL TOGETHER

The seven rules to perform a structured ideation

Prototype ideas and the design principles

Co-create and test ideas

Build or sketch out the selected ideas

Minimum Value Product assessment of your prototype

Sharing the prototype and collect feedback

Implementation concepts