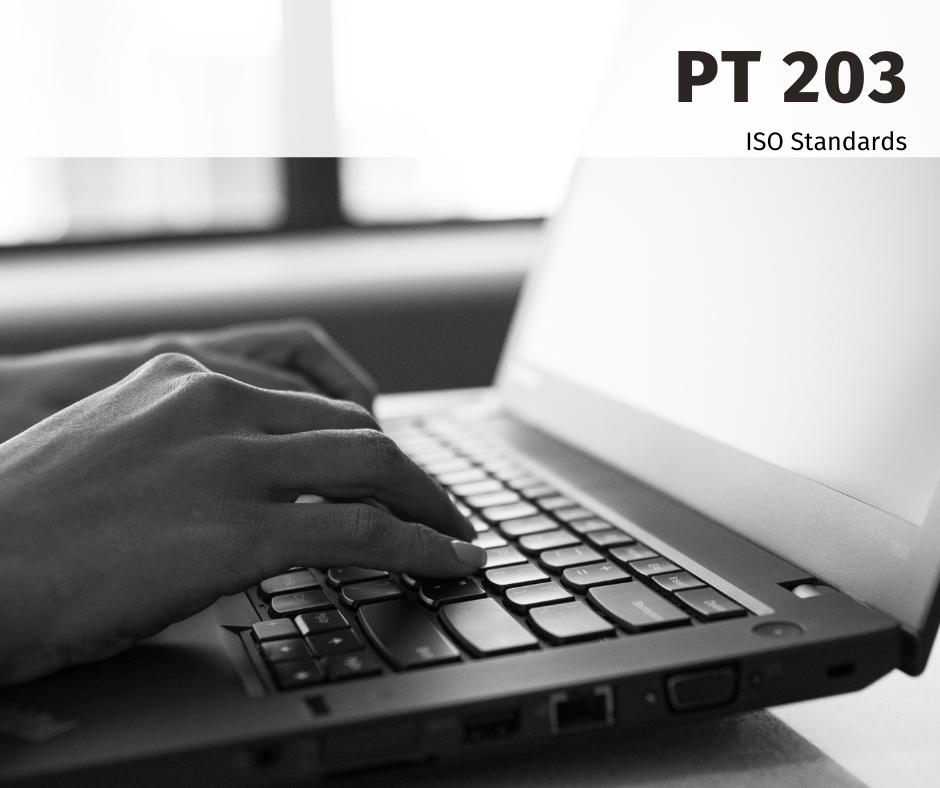 Objectives
This course is designed to provide practical skills development in management processes coupled with Risk Management Concept to enhance its effectiveness.
Participants will be equipped with the capability to conduct risk-based thinking in formulating Quality Management System in order to determine the factors that could cause its processes to deviate from the planned result.
The participants will be introduced with the management techniques: Process Approach, PDCA SWOT, PEST, PESTLE, FTA, FMEA, POKA-YOKE in identifying and managing risks & opportunities.
The participants will be exposed to practical approach in Management System Design, Process Analysis & Evaluation, Risk Management Methodology, Management System Implementation / Certification / Maintenance & Continual Improvement.
Duration
3 days | 8.30am – 6pm | 24 hours
Who should attend
Managers, Supervisors and Executives who are involved in managing daily management system-related activities with a desire to improve their competence. Supervisory and Management Staff who are motivated to gain better confidence in conducting ISO 9001:2015 First and Second Party Audits. Managers, Supervisors, Executives and Engineers who are prepared to enroll themselves in any Management System Lead Auditor Training Courses.
Entry Requirement
CQI& IRCA Certified FD107: Introduction To Management System or ISO 9001:2015 Internal Auditor Training Course or any other relevant training courses.
Course Fees
Member: S$963.00
Non-Member: S$1,123.50
Registration Fee of S$17.12 and Exam & Certification Fees of S$214 apply.
All fees stated are inclusive of 7% GST
Award of Certificate
Certificate of Achievement (CQI & IRCA certified)
Course Content
Total Training Hours:

24 hours
MANAGEMENT SYSTEM STRUCTURE AND FRAMEWORK (MAJOR EMPHASIS: ANNEX SL, SEVEN QUALITY MANAGEMENT PRINCIPLES & RISK MANAGEMENT)

ORGANISATIONAL SCOPE AND CONTEXT (MAJOR EMPHASIS: INTERNAL & EXTERNAL CONTEXT, NEEDS & EXPECTATIONS OF INTERESTED PARTIES, MANAGEMENT REVIEW)

ROLES IN THE MANAGEMENT SYSTEM (MAJOR EMPHASIS: ROLES OF TOP MANAGEMENT IN LEADING THE ORGANISATION)

OVERVIEW OF THE ROLE OF THE "FOLLOWING" IN A MANAGEMENT SYSTEM

Quality Objectives, Risk, Opportunity, Strategy Development and Deployment.

Risk Management and Overview of Key Tools

Process Management and Standardisation

Correction, Corrective Action, Continual Improvement and Breakthrough Change

Quality planning

Attributes of Effective Performance Evaluation

Process Audit & Summary of Audit Findings

DESIGNING A MANAGEMENT SYSTEM FRAMEWORK

Typical implementation framework

Organisational needs for implementation

Documented Information

Assessment and GAP Analysis

Registration Process

PLANNING YOUR IMPLEMENTATION
Managing Management Systems