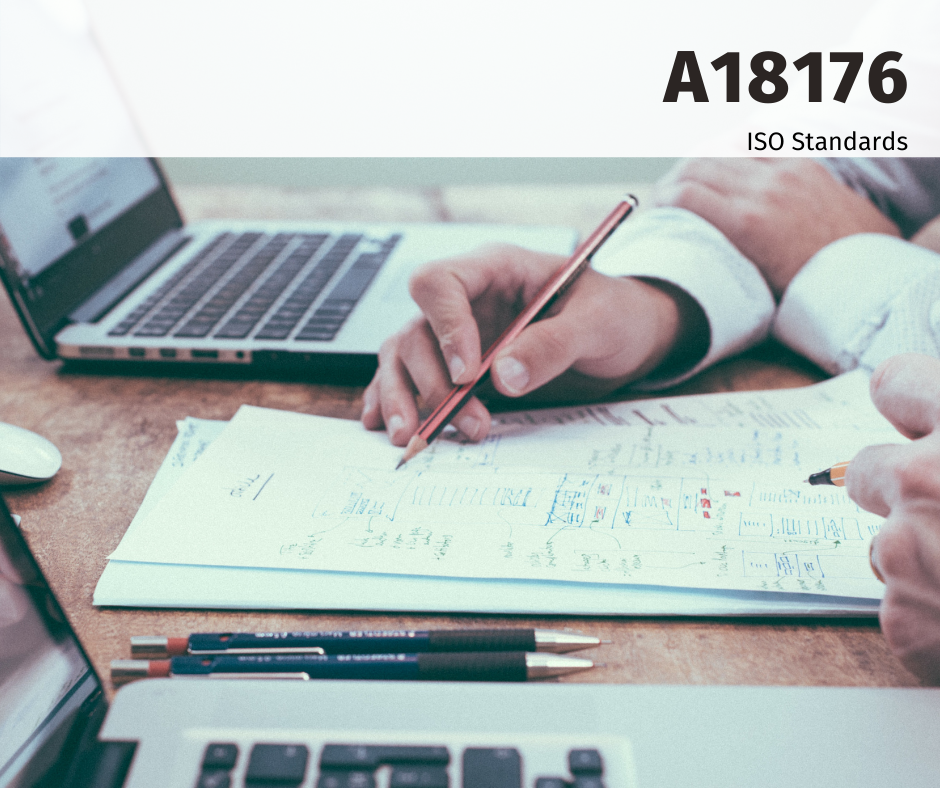 Objectives
This CQI & IRCA training course provides participants with in-depth Quality Assurance knowledge and Auditing Know-how.
Highlight the significant changes on the new 2015 standard as compared to the interpretation and application of the current Standard.
Focus on the appreciation of The Seven Quality Management Principles, ISO 9001, ISO 19011 and ISO/IEC 17021 Standard requirements.
Strengthen the foundation of audit methodology, skill & techniques to perform audits and draw audit conclusion based on audit findings.
Learn how to lead an audit team, conduct opening & closing meetings, collection of audit evidence against audit criteria and to present audit findings.
Duration
5 days | 9am – 5pm | 40 hours
Who should attend
Executives, Supervisor, Engineer, Managers, Safety Officer, Quality Professionals and Management Consultants who wishes to acquire this qualification as one of the pre-requisite for registration of CQI & IRCA QMS Auditor/Lead Auditor OR to enhance their professional auditing skills.
Entry Requirement
With reference to the latest CQI & IRCA requirements, you are expected to acquire the following prior knowledge before attending the class:
The Application of Plan, Do, Check, ACT (PDCA) Cycle in all processes within a Quality Management System.
The Seven Quality Management Principles and Its Application in The Context of ISO 9001:2015.
Commonly used Quality Management Terms and Definitions in Relation To ISO 9001:2015.
The adoption of "Process Approach" and "Risk-based Thinking" in formulating Quality Management System requirements.
The Model of a Process Based Quality Management System, showing the links to the clauses of this standard.
Special Note
CQI& IRCA reminds all certified QMS auditors that they must fulfil the transition requirements for the ISO 9001:2015 update before completing any audits against the new standard.
Course Fees
Member: S$1763.64
Non-Member: S$1937.52
Registration Fee of S$17.28 and Exam & Certification Fees of S$216 apply
SDF funding & Skills Future applicable
All fees stated are inclusive of 8% GST
Award of Certificate
Certificate of Achievement (CQI & IRCA certified)
Course Content
Total Training Hours:

40 hours
Understanding the requirements of ISO 9001:2015, ISO 19011:2011 and ISO/IEC 17021:2011 Standards

Changes arising as a result of the adoption of Annex SL (The Management System Writer's Standard)

Major differences In Terminology Between ISO 9001:2008 & ISO 9001:2015

Application of the "Seven Quality Management Principles", "Plan, Do, Check, Act (PDCA) Cycle" & "Process Approach"

Risk-based Thinking in Formulating Quality Management Systems Requirements

Terms & Definition: Audit, Audit Objective, Audit Scope, Audit Criteria, Audit Evidence, Audit Findings & Audit Conclusion

Six Principles of Auditing and Their Application (Ref: ISO 19011:2011)

Audit Plan vs Audit Program / Management of an Audit Program (Ref: ISO 19011:2011)

Six Essential Steps in Performing an Audit (Ref: ISO 19011:2011)

Responsibilities and Authorities of Auditor and Lead Auditor

Prepare Audit Plan, Audit Checklist and Corrective Action Form

Execution of Audit by Applying the Six Points of Audit Methodology (Ref: ISO 19011:2011)

Documenting Non-conformity / Non-compliance, Corrective Action & Follow up Verification Audit

Analysis and Presentation of Audit Findings and Audit Conclusion

How to deal with classic problems during an audit?

Desk-top audit session (Case study with role play)