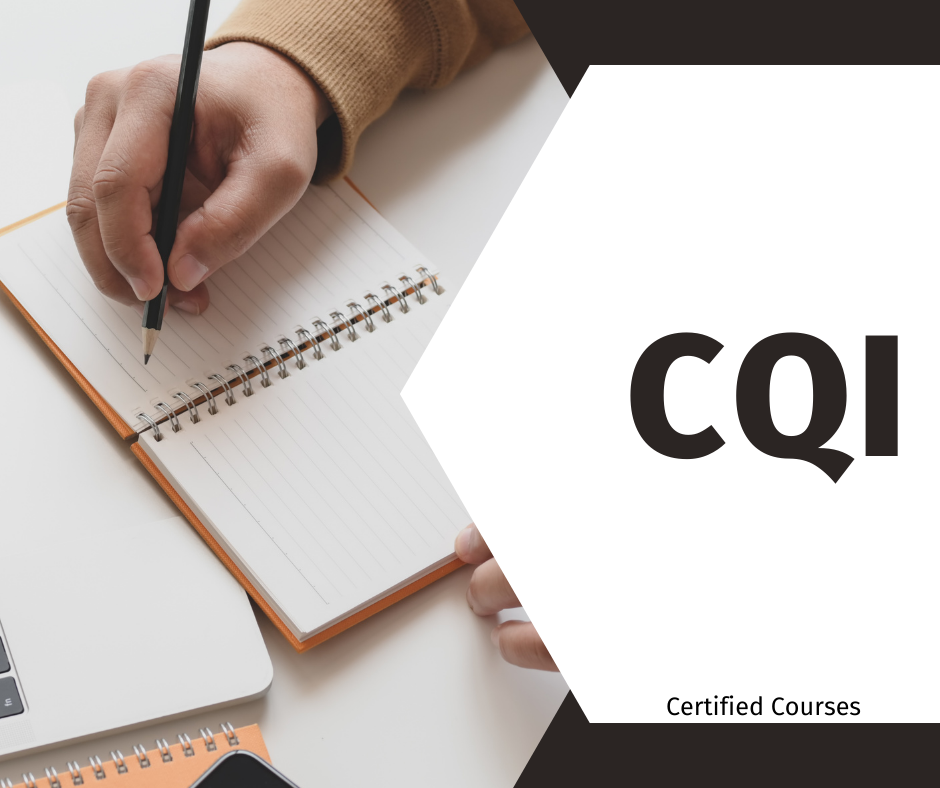 Course Objective
To equip participants with a well-rounded and comprehensive training in quality inspection. It was developed with the aim to give recognition to the non-professionals who are involved in the field of quality assurance as a skill gained and to help contribute to their company's inspection system.
Duration
2 weekdays (Tuesday & Thursday) | 7pm to 10pm | 2 months | 65 hours
Who Should Attend
Inspectors, line leaders and production operators whose work is related to the quality control function and who intend to acquire further knowledge and skills in order to upgrade the quality of products and services.
Entry Requirements
Secondary 3 with 6 months confirmed inspection experience;
Primary 6 with 3 years inspection experience.
Key Benefits
Participant will be able to gain the knowledge of quality terms, definition, terms, concepts, and inspection tools on mechanical & electronical.
Course Fees
Member: S$1372.15
Non-Member: S$1633.51
Registration Fee of S$17.28 and Exam & Certification Fees of S$216 apply.
SDF funding & SkillsFuture applicable
All fees stated are inclusive of 8% GST
Assessment Method
Written examination – held approximately 4 weeks from the end of course.
Course Content
Total Training Hours:

65 hours
QUALITY TOOLS / AWARENESS, INSPECTION TOOLS

Introduction to quality

Types of inspection / inspection activities

Introduction to sampling plan

QC Tools & techniques

Construction / application of charts

Calibration systems

INSPECTION TOOLS (MECHANICAL)

Blueprint Reading

Hand Tools for inspection

Precision inspection equipment

Fixture

Types of mechanicals

INSPECTION TOOLS (ELECTRONICS/ELECTRICAL)

Electronic symbols: Schematic & layout diagrams

Electronics components: Types, specification & identification

Hand Tools measurement and tests

Oscilloscope

PCB inspection