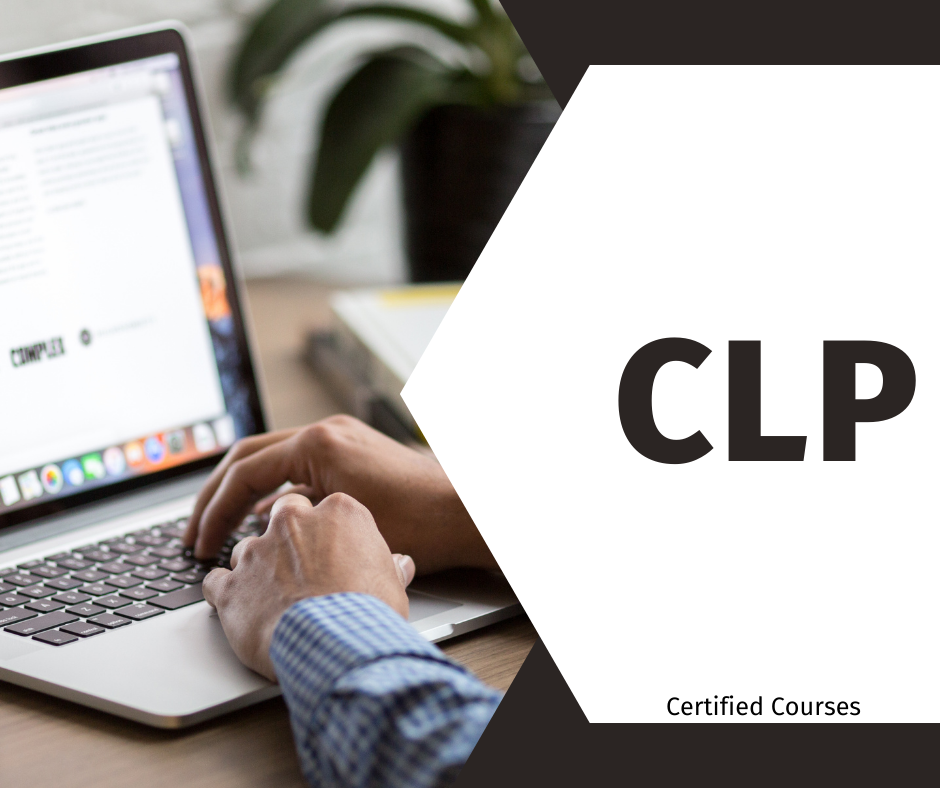 Course Objective
Lean has found its way into businesses across every industry like manufacturing, healthcare, medical, logistics, retail and ecommerce for good reason. It represents the better way to run a business that save cost, time and resources while delivering the value that customer required. This program will provide a structural training with practical case studies for Certified Lean Professional. Delegate will be able to understand and apply the basic Lean concept and methodology in their workplace. The programme will enable the delegate to participate and contribute to Lean project and apply the tools and technique required. The typical lean projects will focus on reduction of cost, streamline process and improve the operation.
Duration
5 Saturdays | 8.45am to 5.15pm | 5 weeks | 40 hours
Who Should Attend
Management, Quality Professionals, CIP (Continuous Improvement Project) Professionals, Operational Excellence Professional, Manufacturing Engineers & Supervisors, Supply Chain Professionals who have interest in improving or streamline the process within the organisation.
The course is not limited to only manufacturing, but also include industry like healthcare, retail, ecommerce and other industry.
Individuals interested in having certification for Certified Lean Professional (CLP).
Entry Requirements
Diploma or Degree holders with relevant working experience; and possess Project Management Skills; Analytical Skills. Participants must possess Basic Skills in MS Excel and Power-Point applications.
Key Benefits
Be recognised as a Certified Lean Professional.
Learn the Lean methodology, tools and techniques.
Learn to apply CLP tools & techniques to analyse real life problem.
Acquire the knowledge and skills to participate in the Lean projects.
Ability to participate actively and contribute to the Lean projects.
Apply Lean Tools to tackle cycle time reduction and process improvement.
Course Fees
Member: S$1998
Non-Member: S$2437.56
Registration Fee of S$17.28 and Exam & Certification Fees of S$214 apply
All fees stated are inclusive of 8% GST
Assessment Method
Written examination – held approximately 4 weeks from end of course
Course Content
Total Training Hours:

40 hours
INTRODUCTION TO TOYOTA PRODUCTION SYSTEM

Introduction to Lean Concept

The Toyota Way & Toyoda Family

WASTE IDENTIFICATION AND ELIMINATION

Analyzing Work Activities

Classification of Waste Symptom -7W

Searching for Waste / Elimination Technique

ORGANIZATION IMPROVEMENT THROUGH KAIZEN

Managing a Kaizen Events

Facilitating Events using Kaizen Tools

Project Selection Matrix

CREATE CONTINUOUS FLOW AND ESTABLISH PULL

Value Stream Analysis

Create Flow & Establish Pull

Reducing inventory through JIT & Pull

Smooth manufacturing through TAKT

Kanban

SUSTAINING THE GAIN

Standard Work / Jidoka / Built in Quality

Zero Defect through Poka Yoke

5S and Visual Management